Introduction
When it comes to using eco-friendly bags then cotton bags and jute bags can be the best option. Most consumers may not have realized about the benefits of using a canvas bag made of cotton or jute. Such kind of bags can be profitable in so many ways that you may not have imagined. Such bags have the best green credentials due to which they are being sold in entire Europe and USA . Jute is a cash crop and cotton is an organic product that is grown in many parts of India to manufacture durable bags. Both these crops and their bags have many benefits. For this reason you should know the difference between bags made of jute and cotton bags.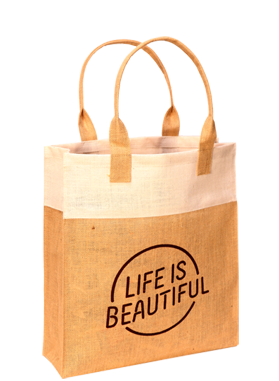 Know the difference between jute and cotton bags
Durability and strength factor
When we compare bags of jute and cotton then we realize that bags made of jute are more robust and durable. This is because they have strong jute fiber. On the other hand cotton bags are organic and sensitive to wear and tear. Thus cotton bags may not serve as durable material as jute. They may not prove to be robust bags. Any jute bags manufacturer will acknowledge this fact.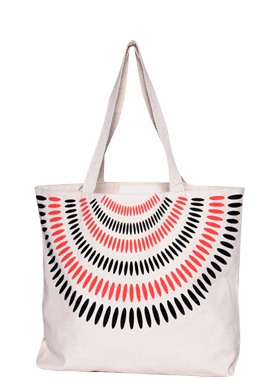 Favorite growth destinations
We have seen that jute crop is grown in tropic countries like Thailand, India and Bangladesh. It needs more intensive labor thus people of these above mentioned grow this crop at low cost. On the other hand cotton is that crop that is grown in warm parts of India and those countries that do not have a moist climate.
The Final Summary
This article informs all readers about the difference between cotton bags and jute bags. If you need an eco-friendly bag then cotton and jute materials will serve your need. Jute bags in India are being sold and exported to Europe and *USA* at an affordable cost budget. Many customers from abroad buy these bags from jute bag wholesale.